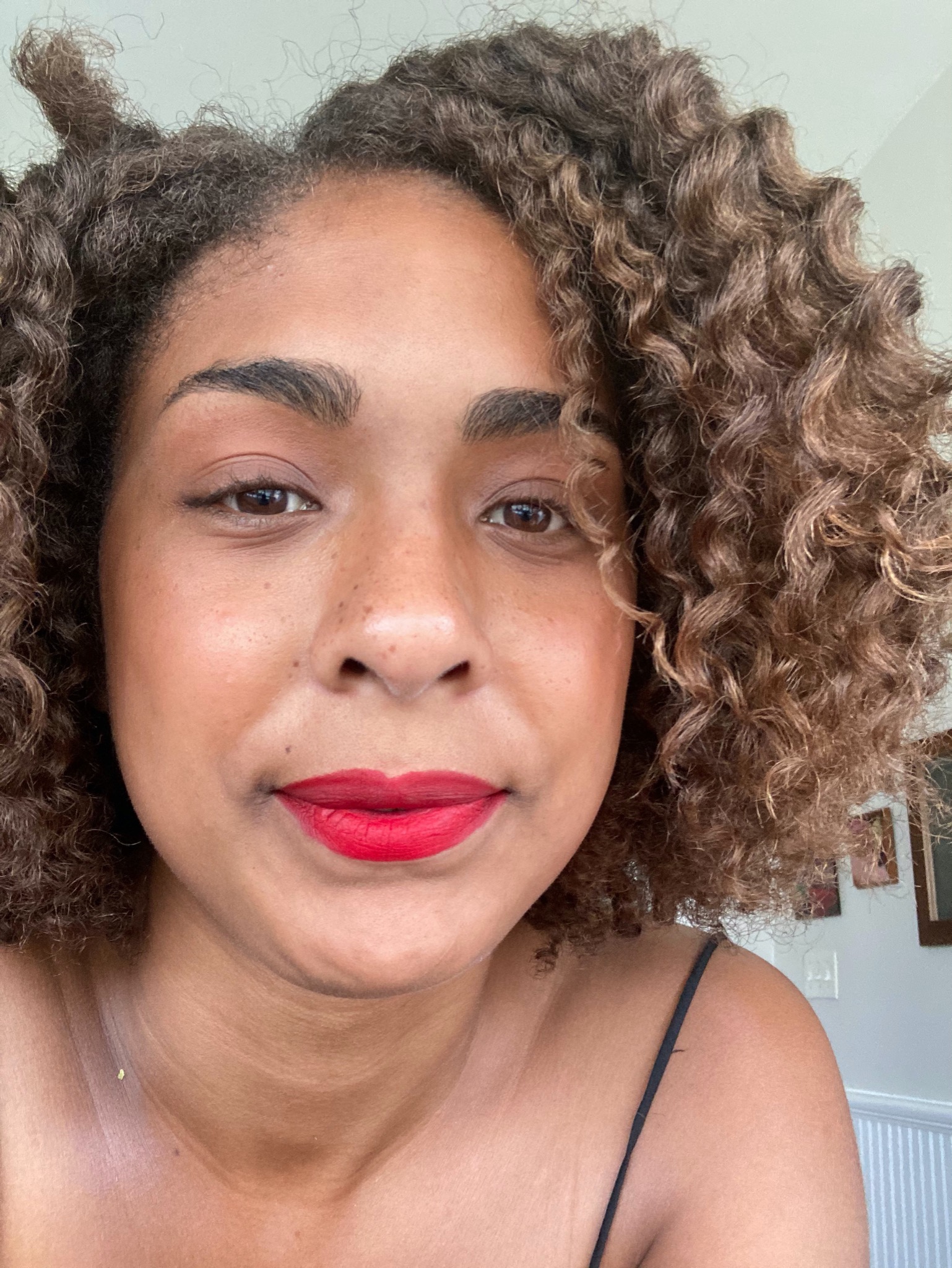 About Me
10+ years of experience in curriculum, content, and marketing copy for educational classes, fundraising campaigns, outreach materials, and employee and family handbooks and teaching experience.
Proven track record of developing content that empowers students, increases organizations' brand awareness, and assists in meeting fundraising goals.
Known to be a resourceful leader with a creative approach to problem-solving and the ability to work both independently and collaboratively.
Graphics
Featured Graphics Created for Brand Logos and Podcast Cover Art.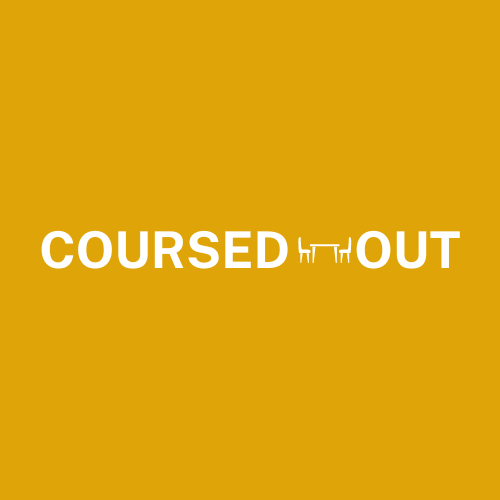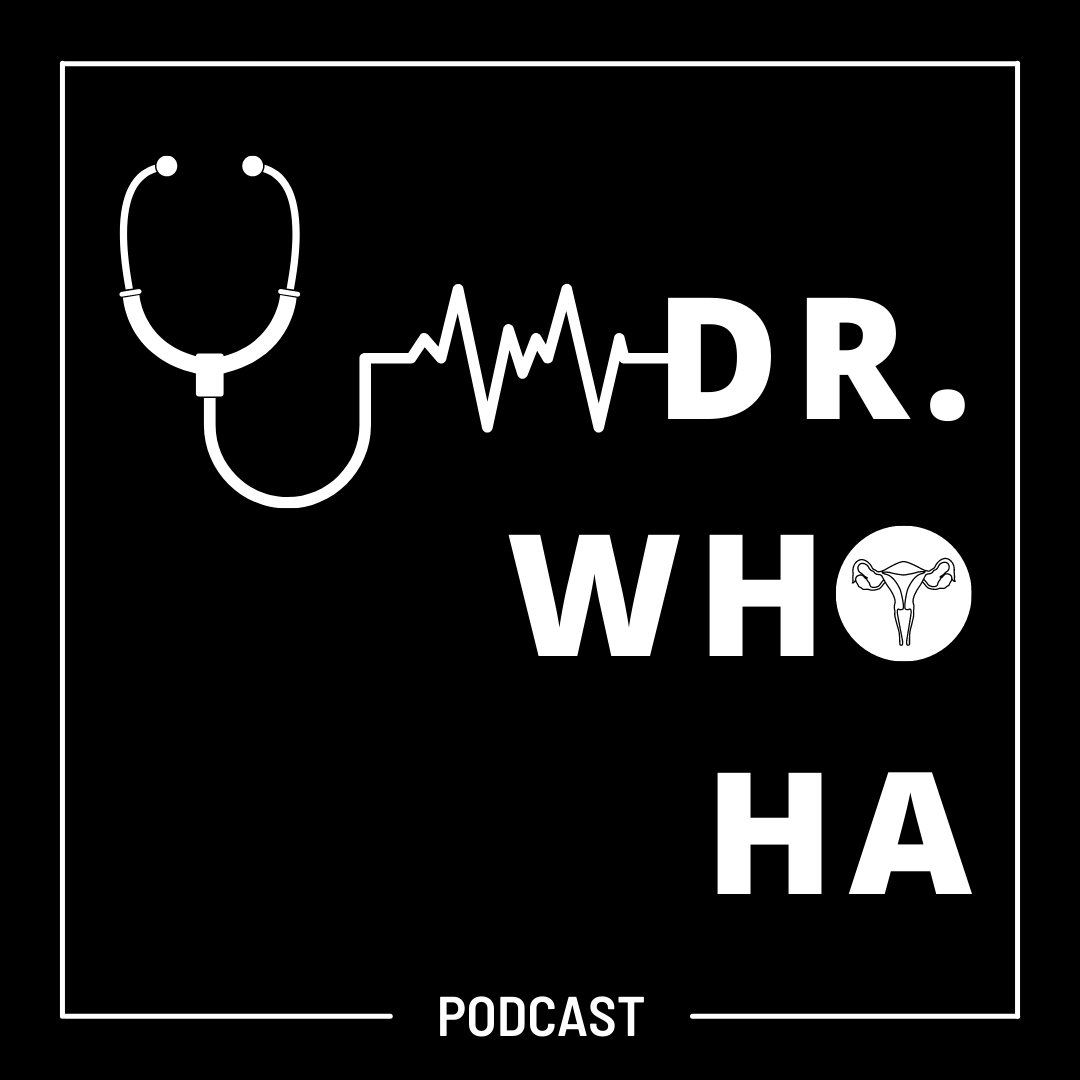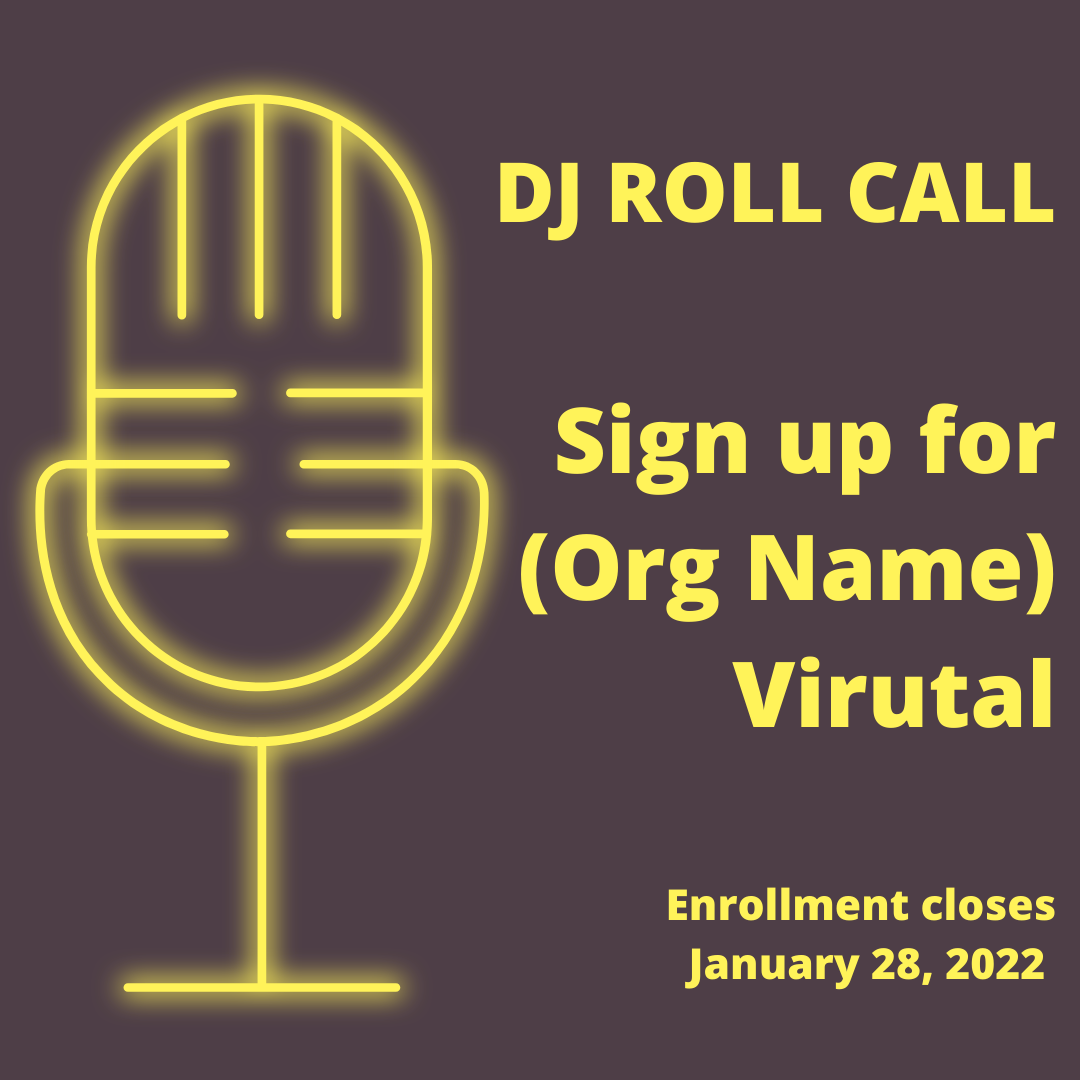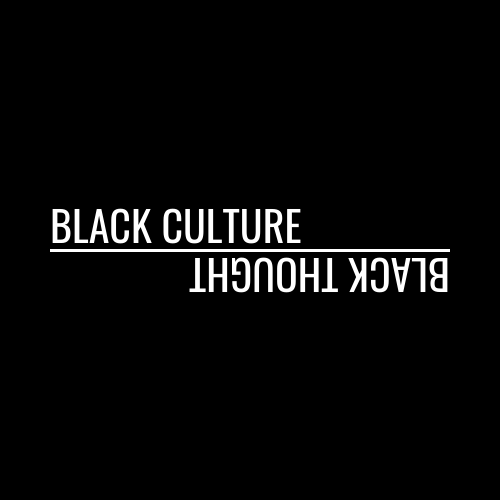 SOCIAL MEDIA POSTS
Featured Social Media For YouTube Channel, Coursed-Out, and for a Higher Education Nonprofit
WRITINGS
Featured Copywriting Examples
SAY HI
I would love to hear from you if you are interested in my work!
Email: itschelseareid@gmail.com